About us
Kyan.

A technology agency.

From your big idea to a living, breathing digital product — we design and develop the platforms, websites and apps that solve problems and unlock innovation in your startup or enterprise business. Our strategic, creative and technical expertise are behind successful product launches and transformational projects for clients across many sectors and industries.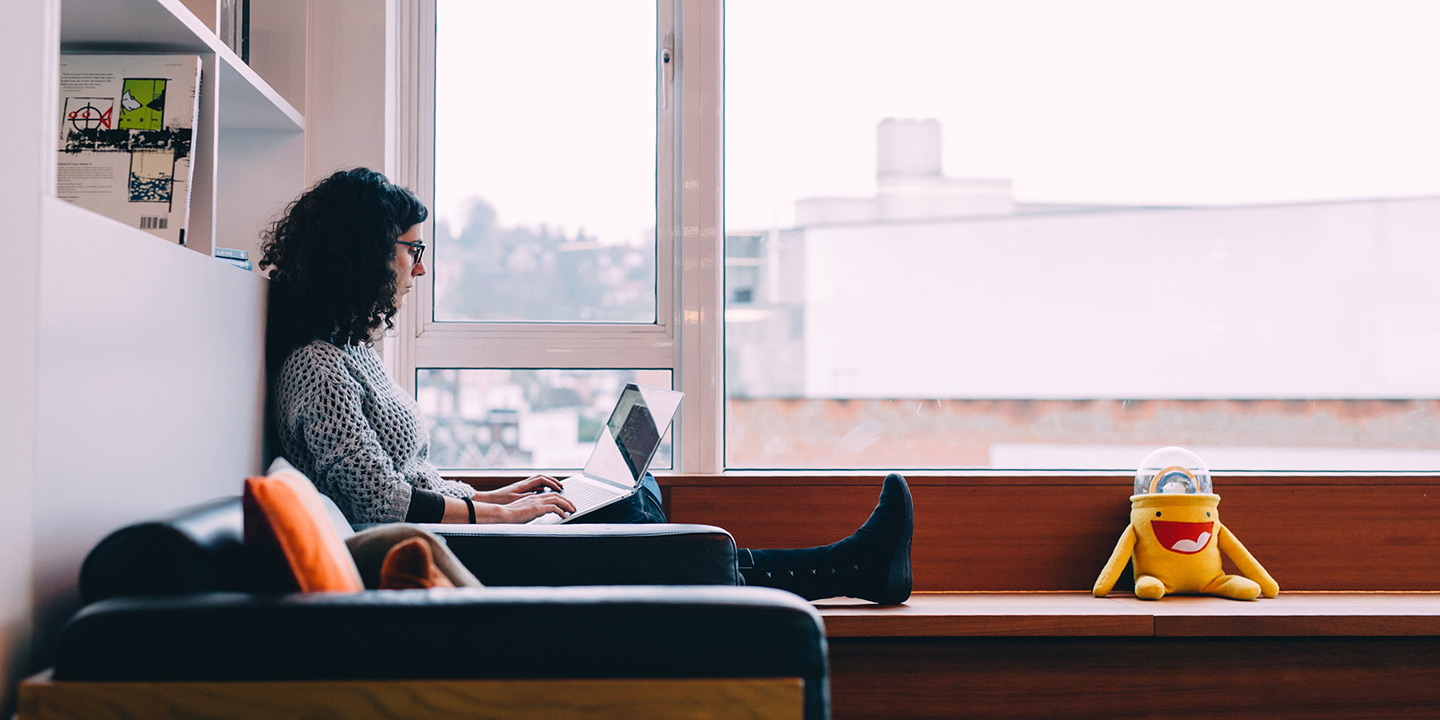 Web design, product design and app development — all powered by people.
Think about it — every company, every brand, every project… it's about the people who use it. And in a world that's increasingly driven by technology, we mustn't forget that the connection between the makers and the users is what really matters.
This belief underpins everything we do: how we work with one another and the relationships we build with our clients — it's important stuff.
Our values
The life of Kyan is based on three core beliefs. They inform how we work with clients, what we look for in new recruits, and even how we act when no one is looking.
Geekiness
We love technology. Can't get enough of the stuff. From composable architecture to Ruby on Rails, we soak up books, articles, talks... but we don't hide behind the jargon, we just love what it all does.
Generosity
As Bill & Ted put it, "Be excellent to each other". We share problems and make time to help each other, inside and client-side. We leave any situation better than we found it.
Drive
Building websites, products and apps can be hard, but we still go the extra mile to achieve great results, and to inspire others too. When we say we'll do something, we do it.
---
Kyan: the facts.
Years strong
And still proudly independent
Experts
Strategists, designers, engineers and several dogs
Languages spoken
Including six kinds of code
Problems solved
Websites, apps and products and experiences for over 40 clients
Awards
Across digital experience, branding and even 'best place to work'
Bottom lines
As a B Corp, we respect the triple bottom line — people, planet, profit