About us
We get our kicks from making digital experiences that
make a difference.
At Kyan, we love to build the platforms, apps and digital products that will take your concept from an initial idea to a living, breathing reality. Maybe you're a startup, maybe you're an enterprise business. Either way, we provide the technical and creative expertise that underpins a successful product launch, digital transformation project or platform creation.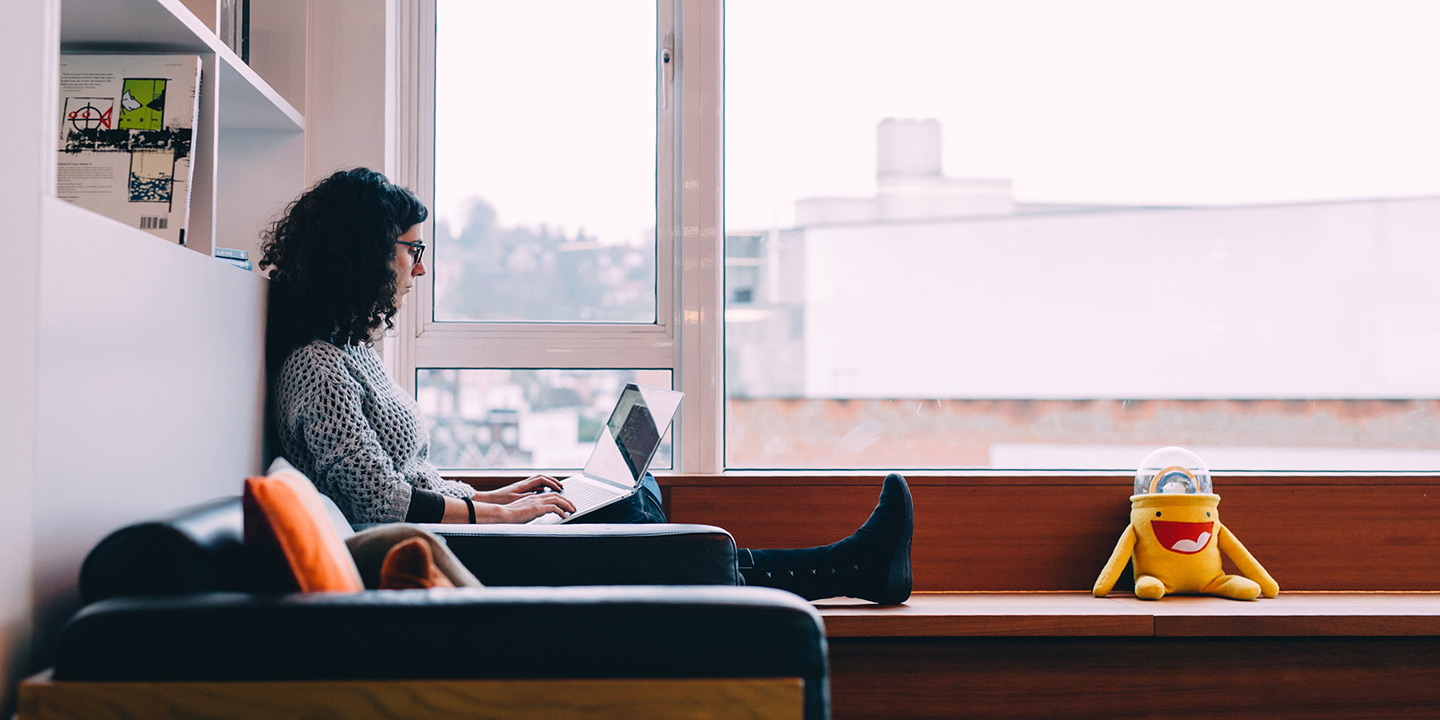 We are Kyan
Your project may be a site, a web or mobile application, an online interface or a clever use of emerging technology. We can help the ideation and rapid development of all of this and more by building the dynamic teams and agile workflows that we are known for.
---
50+
Full-time team
We don't outsource or use contractors. We only work with full-time team members who are all under one roof in our central Guildford office, just 30 minutes from London.
17
Years going strong
Kyan was established in 2003 – the time of the first dot com bubble. If you're looking for an independent, homegrown agency that has gone and will go the distance, look no further.
180
Projects launched
And that's a conservative estimate. We've worked on a huge variety of sites and apps across a number of sectors. Chances are, we already know your industry.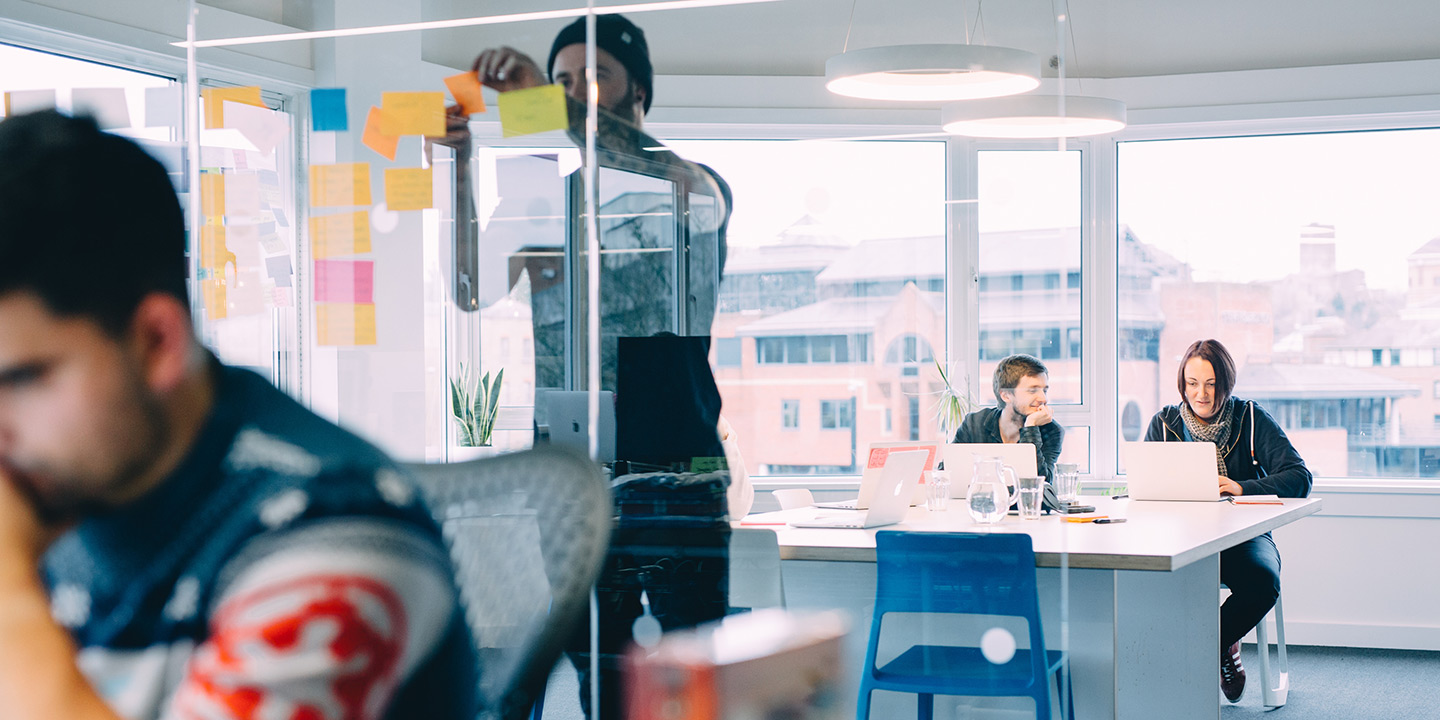 Our clients
We foster a strong culture of collaboration – not just internally, but with our clients. That's how we create award-winning products. Our tried and tested methods of working together are what our clients know us for and it's why they've stayed with us for so many years.
View our work
---