Careers at Kyan
Help us to create what's next. Innovators and storytellers.
Now hiring.
Our bright and energetic office in Guildford town centre (just 40 minutes from Waterloo) is a hive of creativity and innovation. So if you like to design, code, build and generally create great digital products then Kyan could be the company for you.
You can read about our culture and meet the team to find out more — if this sounds like your way of working then why not get in touch. If we don't have your dream career listed here but you really think your skills would fit at Kyan then get in touch and tell us what you can do. Send an email to work@kyan.com and we'll get right back to you.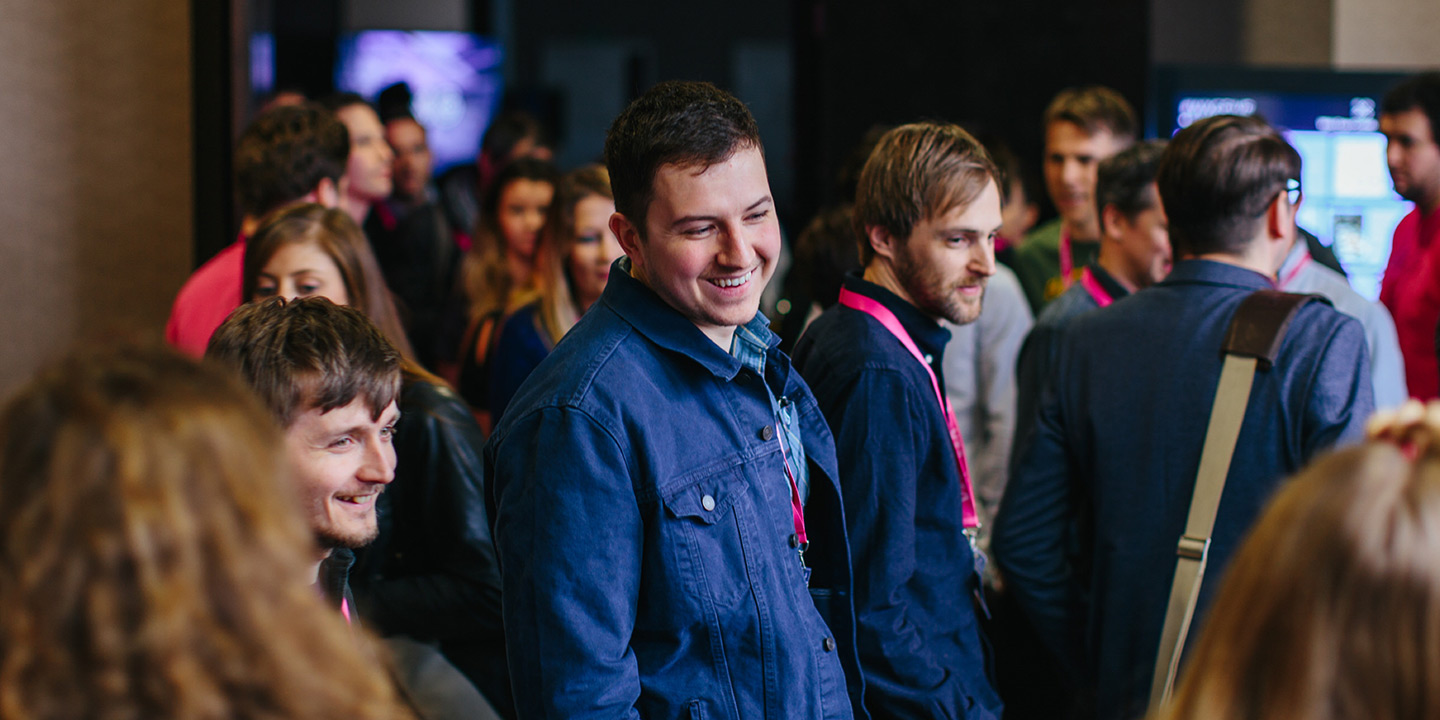 Is a career at Kyan for you?
Working life at Kyan is a balance of hard work, on-the-job-learning and a varied social life. We have a great team and working environment, and a collaborative culture. Find out if we're the right match for you.