Careers at Kyan
People wanted.
Do you love solving problems with technology? We do too. And we're always on the lookout for top people who share our geeky love: designers, coders, engineers, strategists and client partners.
Even if your dream role isn't listed here, but you think your skills would fit at Kyan, drop us a line. Tell us what you can do, and what makes you a Kyan person.
Email hello@kyan.com and we'll get right back to you.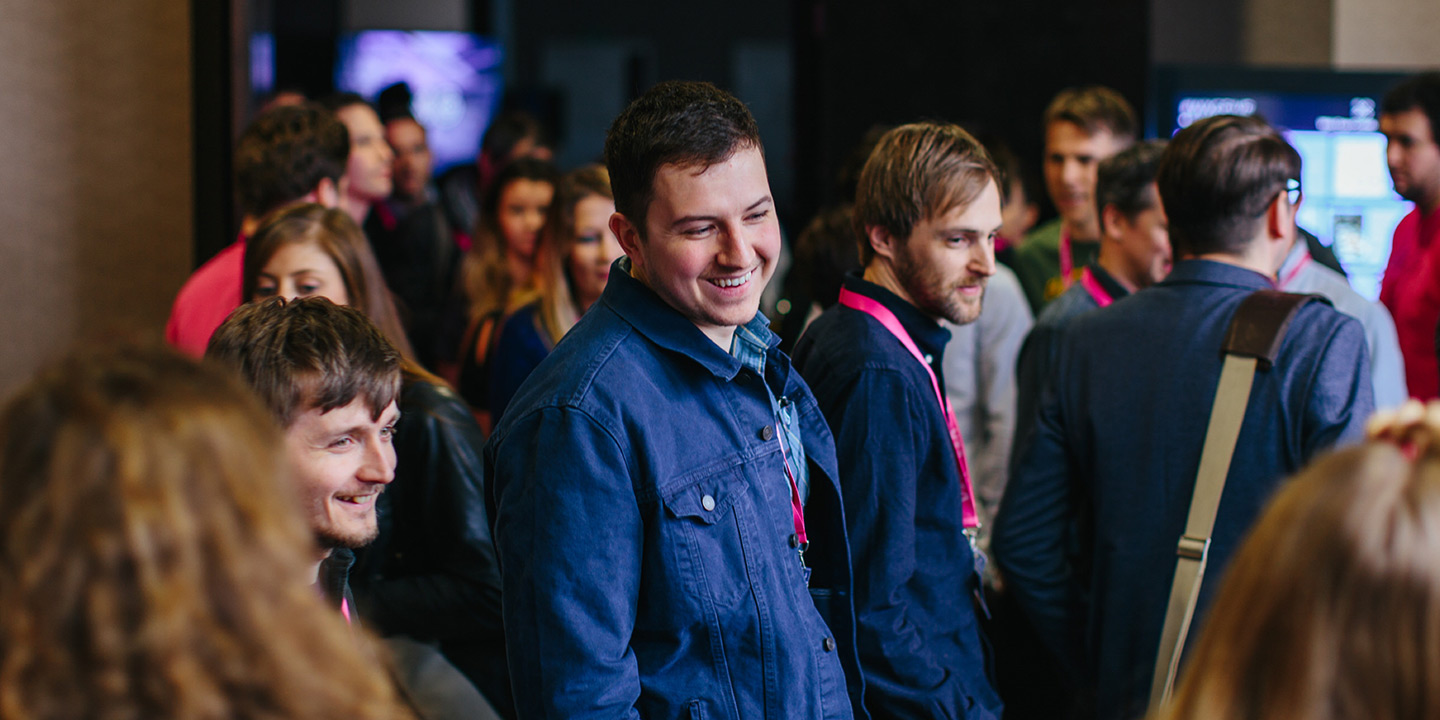 Why work for Kyan?
Put simply, it's great work, done with fun. We work in flat team structures where every opinion is valued. It's about collaborating and sharing knowledge, which helps with agile working too. Our projects are varied and interesting, and we work hard to keep standards high. We want to head home knowing we can be proud of today.
Pride in our work
Quality is the aim with everything we do. So all code is peer-reviewed with a pull request generated and approved every time, before committing to Github. And our design is always scrutinised from a usability and consistency perspective.
These high standards are why we've won admiration from both clients and peers.
Corporate schmorporate
We like to keep things relaxed and friendly. At HQ, we've breakout areas for a chat or solitude, while remote working helps you relax even more. And of course, there's the occasional tipple...