Financial Technology
Fintech product development
The financial services industry is seeing a revolution, with innovative new products transforming the way that customers and businesses manage their money.
Technology is disrupting traditional banking methods and introducing bold new ways of thinking. Whether that's from challenger banks, startups, or well-established financial institutions, machine learning and behavioural analytics are giving users far greater insight and control of their transactional data.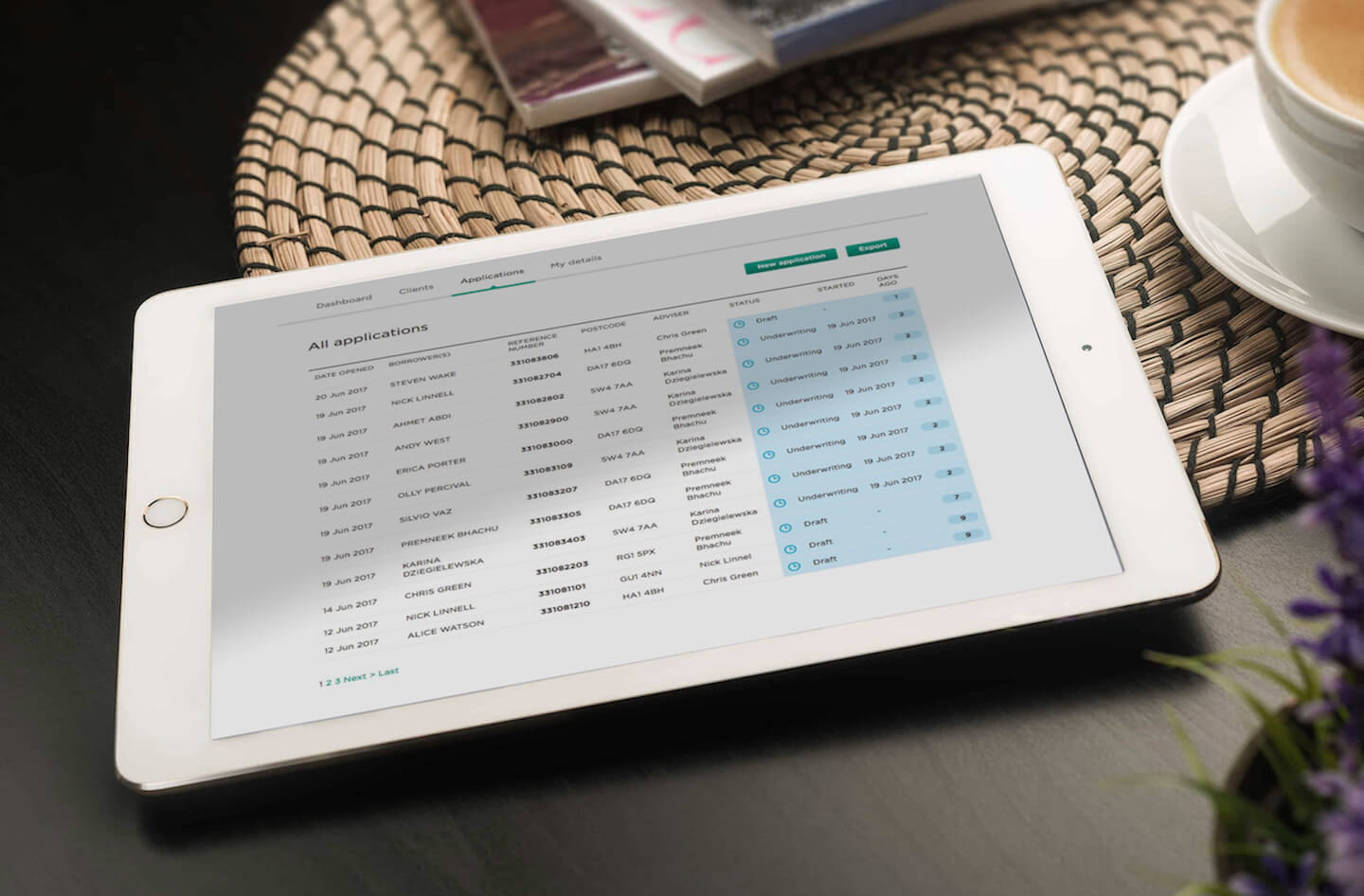 Kyan helps financial service providers unlock this new potential and rethink the way in which they deliver their services. It's easy enough to redesign an existing product with a polished UI, but we like to go deeper by collaborating with businesses to look at the existing behaviour of their users and then shape inspiring new data-driven product offerings into exciting finished products.
Breaking tradition
For larger institutions, innovation is often hampered by the reliance on legacy systems. The challenge for many companies is adjusting to the change in customer expectations but adapting that to work within existing business models.
On the plus side, these organisations have a wealth of customer data on which to build smart products and experiences. We've worked with many large organisations to rethink their approach to innovation and integrate our solutions with existing platforms, or, in some cases, build entirely new platforms.
We love fintech startups
Fintech startups usually focus on solving one key problem and require an application or interface to frame their solution to the end user. We've worked with countless new businesses to help bring their visions to life. Our agile workflow and nimble approach is perfectly suited for startups and entrepreneurs.
Our fintech events
We run a number of events that focus on growth and evolution in the fintech product development space. Campus is a monthly thought leadership event organised by Kyan, bringing those working in innovation, digital strategy and technology together. Theatre-style talks, fireside chats and frank, open discussions are all key to this intimate quarterly gathering.
Previous speakers include Monzo, who discussed 'How to balance risk with innovation' from the perspective of a hyper-growth startup.