Legal Technology
Legaltech product development
According to a recent article by the National Jurist, legal technology is evolving so fast that from the day a student enters law school to the day they graduate, the tools and skills they need have already changed.
Much like fintech, legaltech is a revolutionary movement in a traditional space. Law firms often handle lengthy cases bringing with them no end of paperwork, documents and contracts. Legaltech heralds innovative new ideas in a bid to modernise this often resource-intensive way of working.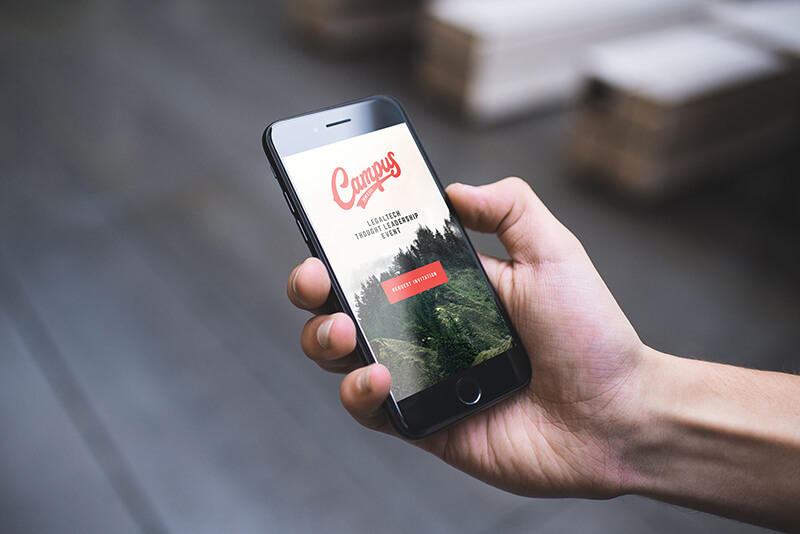 There are two key areas of legaltech. Firstly, innovation in business processes, allowing practices to unlock time, people power and money previously tied up in resource-hungry back office technology and accounting systems. Secondly, the more customer-centric areas that allow customers access to services that were previously only available through legal professionals. An example being LegalZoom, a company that allows users to write their own legal documents rather than engaging with a lawyer or solicitor.
Our work with DealScoper
Historically, law firms have written off millions of pounds of value each year due to inaccurate scoping. Pricing is often based on estimates that use prior examples and "gut feel". With DealScoper, quotes are produced by proprietary software that identifies each relevant component of a job and where the value is. This generates an accurate scope, based on precisely what will be done and the resource required.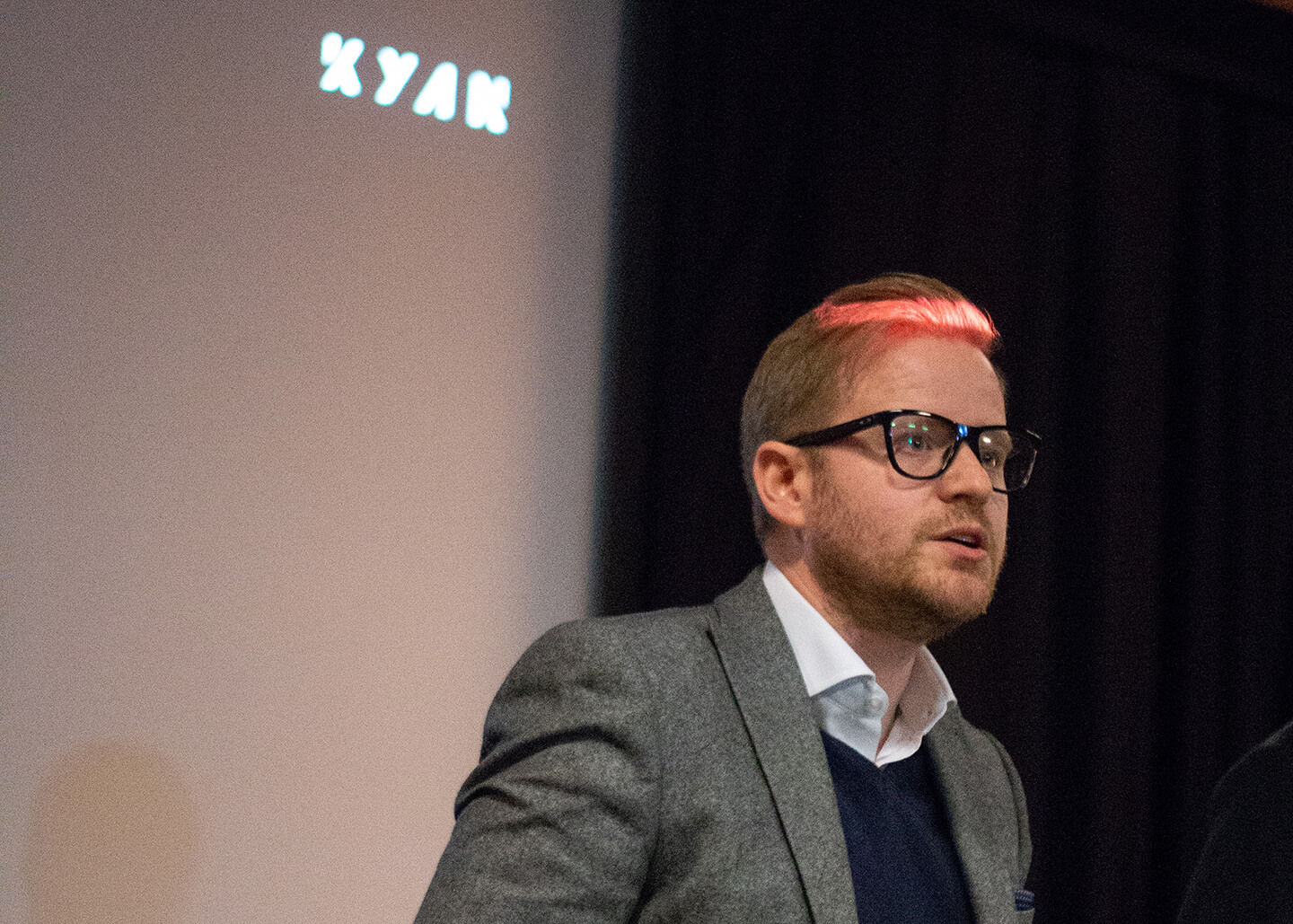 Legaltech and lawtech events
We run a number of events that focus on growth and evolution in the legaltech product development space. Campus is a monthly thought leadership event organised by Kyan, bringing those working in innovation, digital strategy and technology together. Theatre-style talks, fireside chats and frank, open discussions are all key to this intimate quarterly gathering. Jonathan Patterson, Managing Director of DWF Ventures recently spoke at Campus about 'now and next' in law and legal.